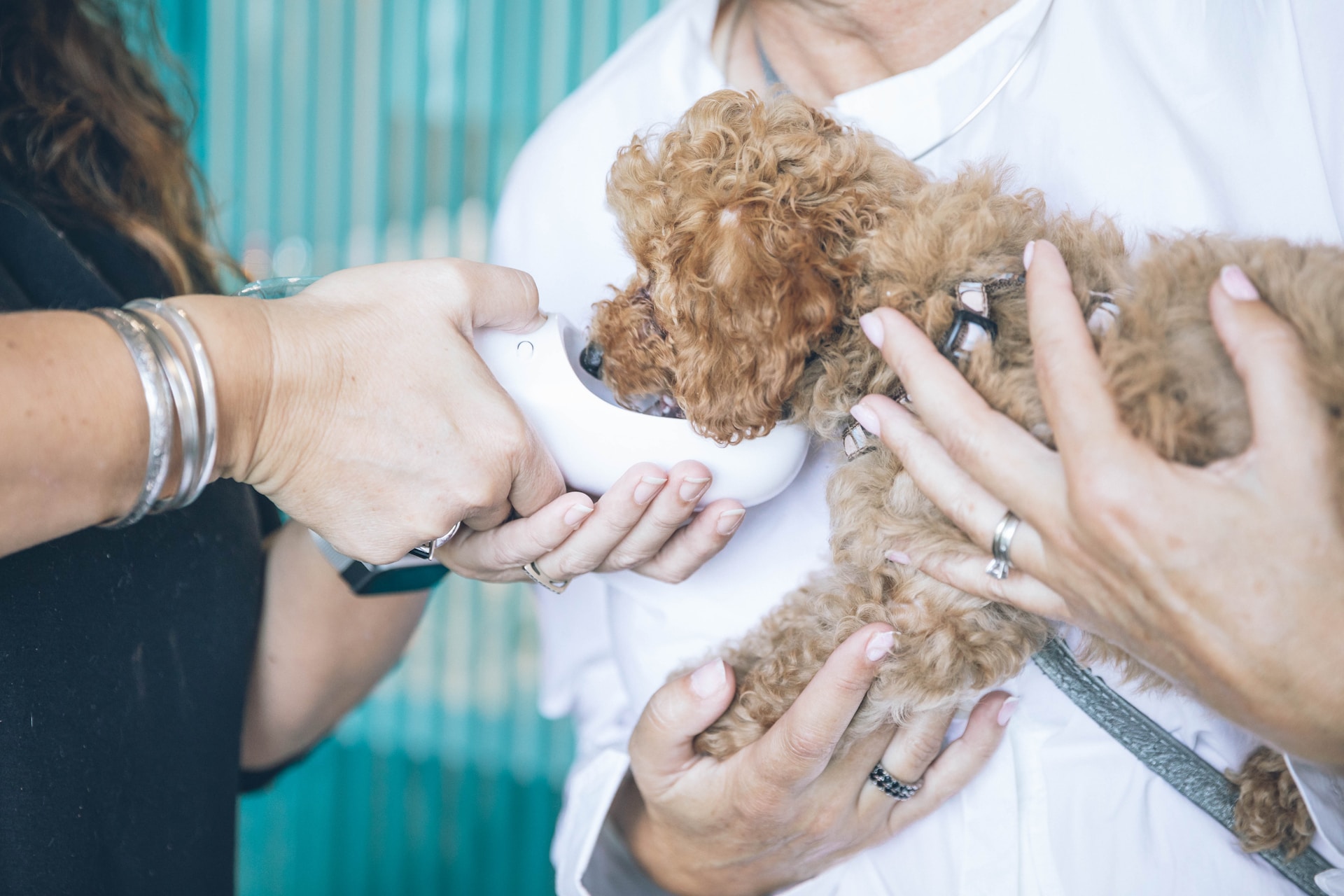 Even when your pet seems healthy, it is ideal that you visit your vet regularly over specified period of time. This is essential for early prevention and detection of disease conditions. At St George Veterinary Clinic, we will arrange with you and let you know the best regular check up interval suitable for you and your pets.
You cannot be too protective of your pets as they constantly run into danger which can be severe and life threatening. We have  veterinary surgeons with years of experience to handle any form of treatment that requires surgical intervention.
It is important that your pet get required vaccination at different stages of their life. With our well detailed vaccination system at St. George Veterinary Clinic, we make sure that your pet is not missing out on their vaccination routine throughout the year and at every stage of growth.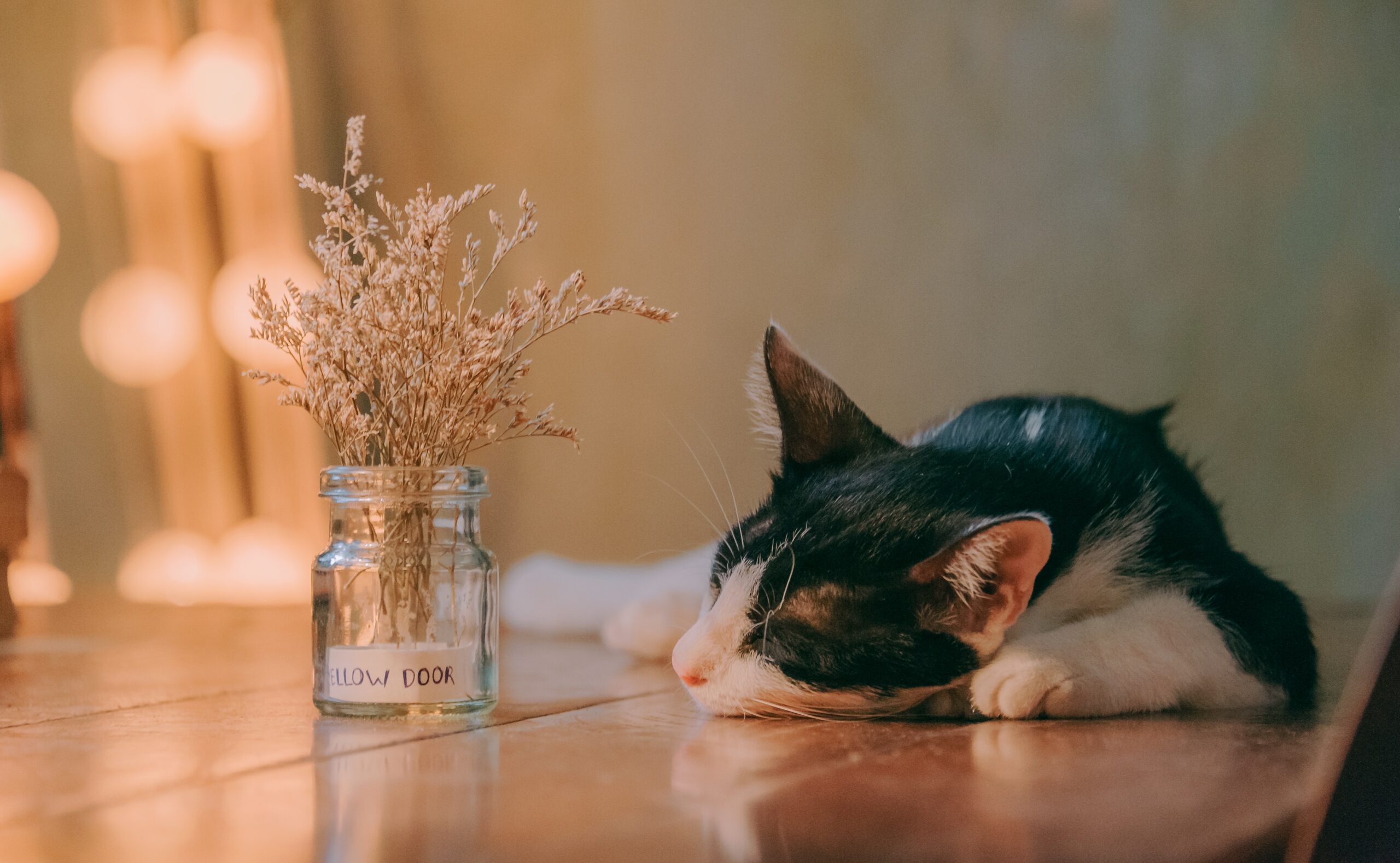 Our House call service is as effective as your clinic visit. We bring St. George Veterinary Clinic to your door step with quality and effective service. We are just a call away.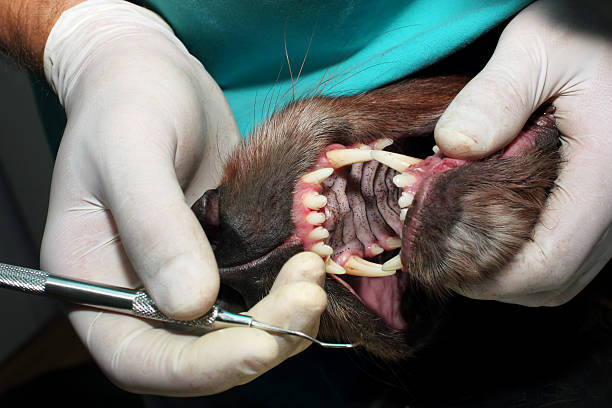 The mouth is a mirror to the body. We value the importance of a healthy oral cavity as this is critical to your pets' general wellbeing. From first puppy or kitten visit, we offer complete oral examination with guide and support that guarantee the best possible oral health for your pet at different phases of their life. We do these by offering basic dental cleanings, polishing,  surgeries and top-notch post operative care.
Health care services should be accessible to your pet anytime. Our Emergency service is built around competent individuals and a very responsive system. We know how important your pet is to you and we are committed to emergency rescue whenever you need one.
Emergency Services
Please note that we attend to daytime emergencies on site at 4 Pawprint Lane, St. George, New Brunswick E5C 0K3
Canada (by Exit 52, near Birch Grove Restaurant) during regular business hours.
After hour emergencies will be directed to the Port City Emergency Veterinary Hospital
Location:
Parkway Mall (off Majors Brook Dr.)
​212 McAllister Drive, Unit 130A
Saint John, NB, Canada
E2J-2S5
Phone:
506-658-8387
Email:
info@portcityevh.ca